Rural Complex Turimaestrat
Spacious Rural Complex with eleven independent Rural Apparments of different capacities to enjoy with your couple, family or in group. Each rural study will provide you the privacy and independence you need. And if you come in group enjoy the meeting all together in the Great Hall.
Happy together, thought to enjoy. Every corner has been decorated with great care and attention to detail to make a special and personal and stay.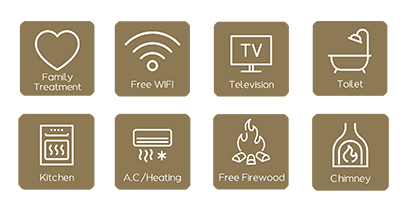 ¿Which is the opinion of our clients?
"Very nice house in very nice small town. You can find everything needed near the house. " RURALGEST
"A superb location, lovely people, cafes and surrounding areas" 9.6 BOOKING